Úvod »» Tričko bez rukávov The Sex Pistols - Filthy Lucre (Diamante)
Popis tovaru
Unisex značkové eco tričko The Sex Pistols, s kvalitnou potlačou a kovovými ozdobkami. Materiál 60% recyklovaná bavlna, 40% recyklovaný polyester. Udržateľná móda. Vintage vzhľad. Oficiálne licencovaný produkt The Sex Pistols. Dovoz - Anglicko. 
UPOZORNENIE!!!
Aktuálny stav a dostupnosť tovaru sa dozviete po odoslaní objednávky, v priebehu 24 hodín počas pracovných dní. V prípade že je tovar dostupný, odosielame tovar v priebehu 1-2 pracovných dní. Pokiaľ je tovar v externom sklade, dostupnosť tovaru je závislá  od značky a času dodania tovaru od výrobcu a pohybuje sa od jedného do troch týždňov. O priebehu objednávky kontaktujeme zákazníka mailom.
Za pochopenie ďakujeme.
Najpredávanejší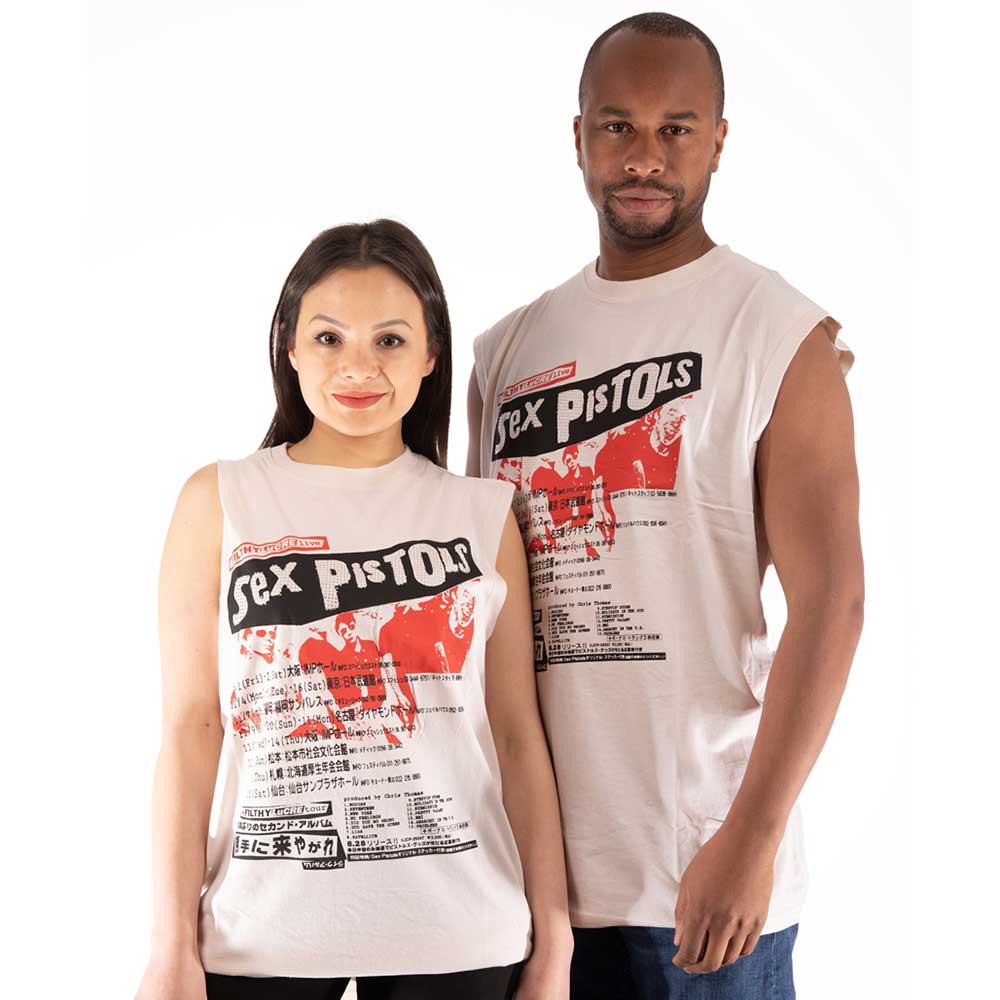 naša cena
21,90 €
(518,09 CZK)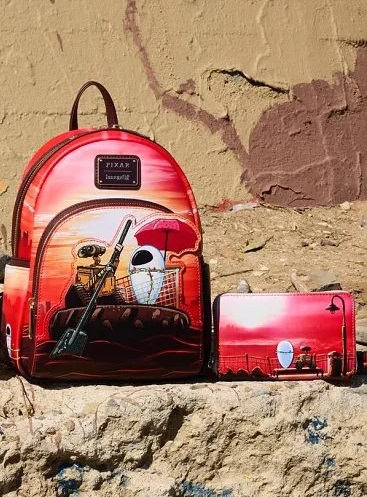 naša cena
69,90 €
(1 653,62 CZK)
naša cena
78,90 €
(1 866,54 CZK)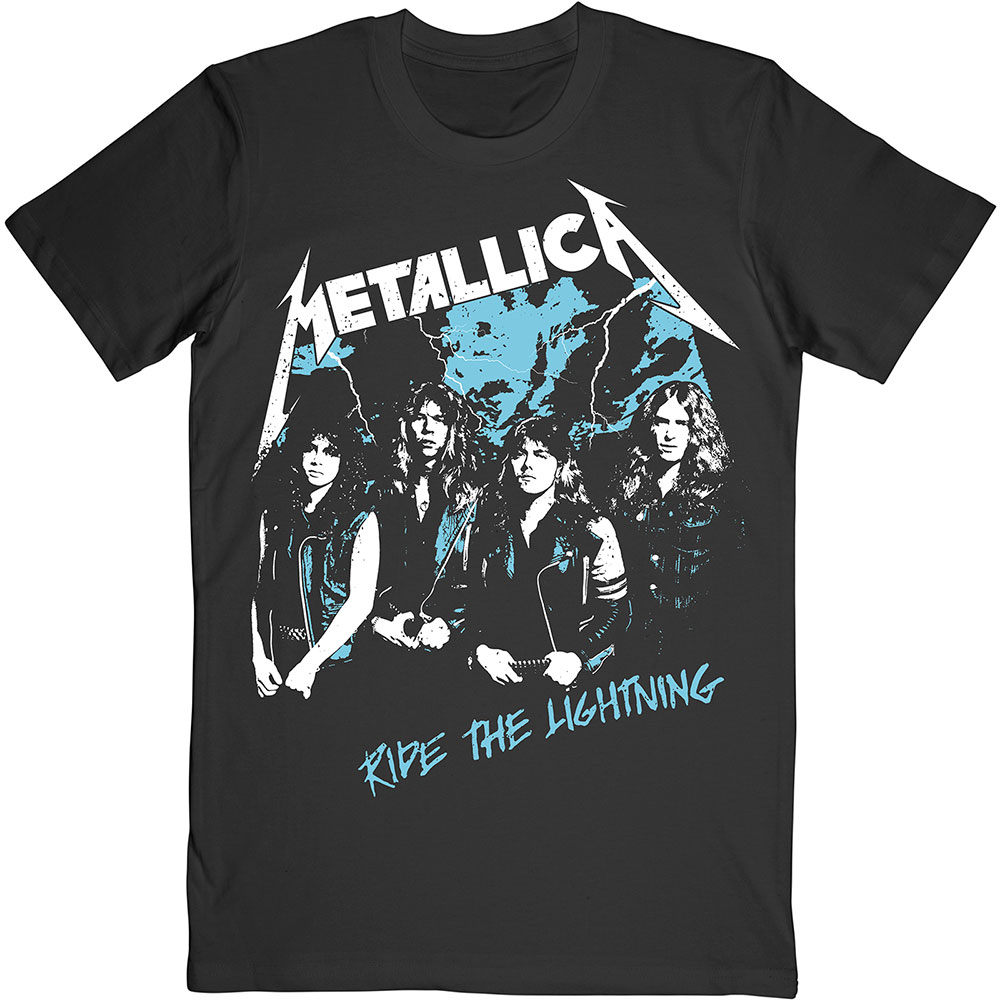 naša cena
19,90 €
(470,77 CZK)