Úvod »» Mini batoh Loungefly - Disney - The Nightmare Before Christmas - Final Frame
Mini batoh Loungefly - Disney - The Nightmare Before Christmas - Final Frame
The Nightmare Before Christmas
Popis tovaru
Mini batoh The Nightmare Before Christmas v dizajne Final Frame:

Jack je v poriadku - a je späť! A ak ste fanúšikom Predvianočnej nočnej mory a stále Vás hreje pri srdci jeho opätovné stretnutie so Sally na konci filmu, potom to môžete vidieť s láskou zachytené na prednom vrecku na zips tohto mini ruksaku z umelej kože od Loungefly.
Batôžtek si zamilujú vyznávači strašidelnej vianočnej klasiky Tima Burtona!

- Vyrobený z prémiovej umelej kože saffiano
- Kvalitná celopotlač
- Rozmery Š: 23 cm x V: 27 cm x H: 11,5 cm (približne)
- Vonkajšie bočné vrecká a predné vrecko na zips
- Nastaviteľné polstrované ramenné popruhy a pútko na zavesenie
- Vnútro lemované ladiacou tematickou látkou
- Priateľský k vegánom
- Oficiálny produkt The Nightmare Before Christmas Loungefly
Zodpovedajúca crossbody kabelka a peňaženka je k dispozícii samostatne
- Dovoz: Španielsko
UPOZORNENIE!!!
Aktuálny stav a dostupnosť tovaru sa dozviete po odoslaní objednávky, v priebehu 24 hodín počas pracovných dní. V prípade že je tovar dostupný, odosielame tovar v priebehu 1-2 pracovných dní. Pokiaľ je tovar v externom sklade, dostupnosť tovaru je závislá  od značky a času dodania tovaru od výrobcu a pohybuje sa od jedného do štyroch týždňov. O priebehu objednávky kontaktujeme zákazníka mailom.
Za pochopenie ďakujeme.
Najpredávanejší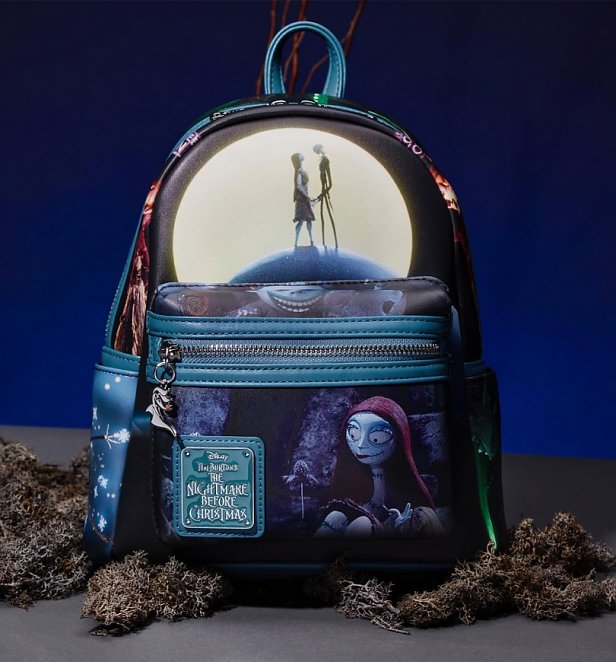 The Nightmare Before Christmas
naša cena
87,90 €
(2 094,31 CZK)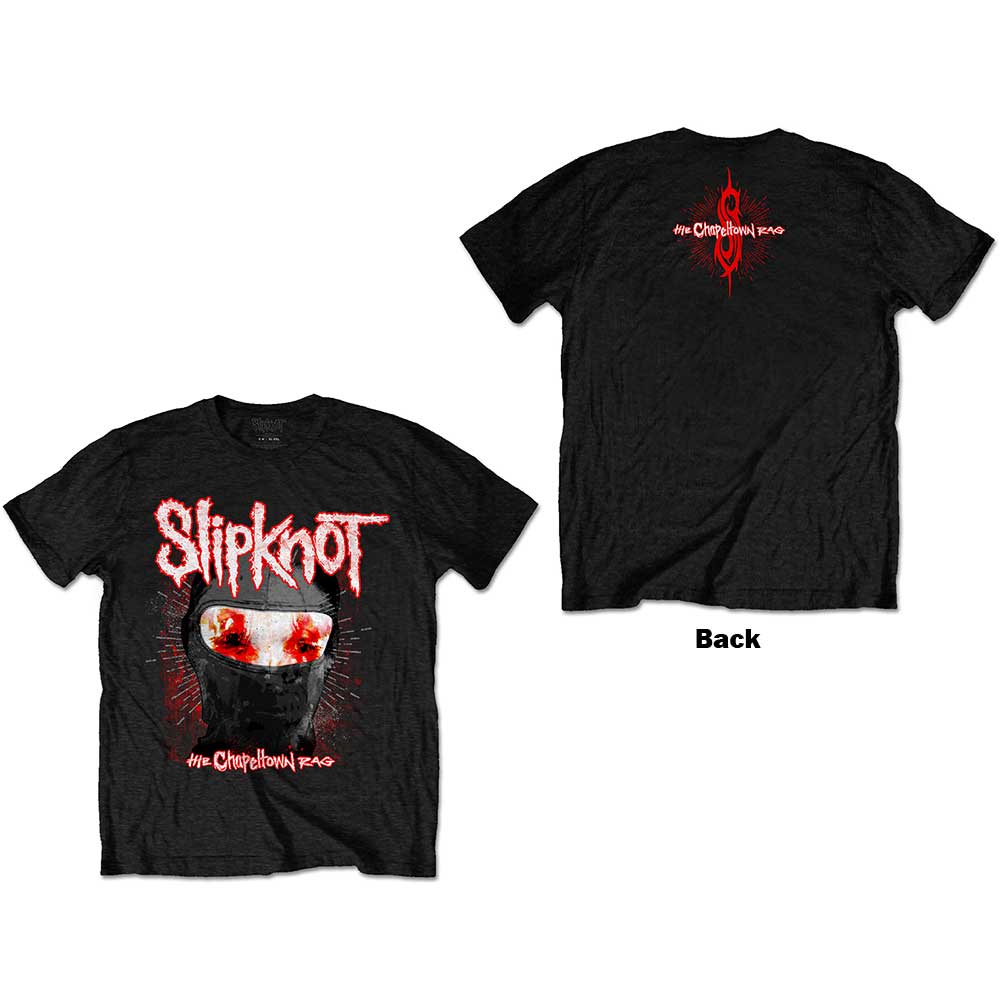 naša cena
19,90 €
(474,14 CZK)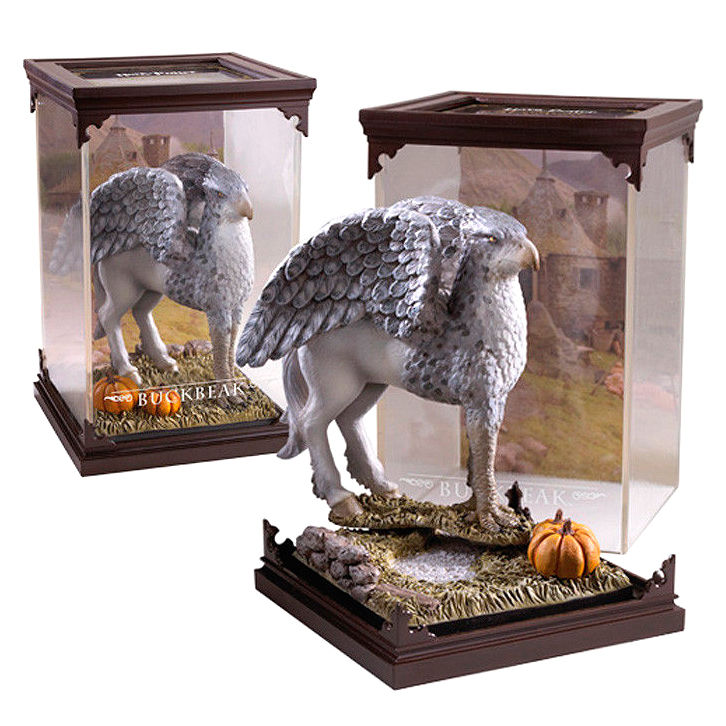 naša cena
41,90 €
(998,31 CZK)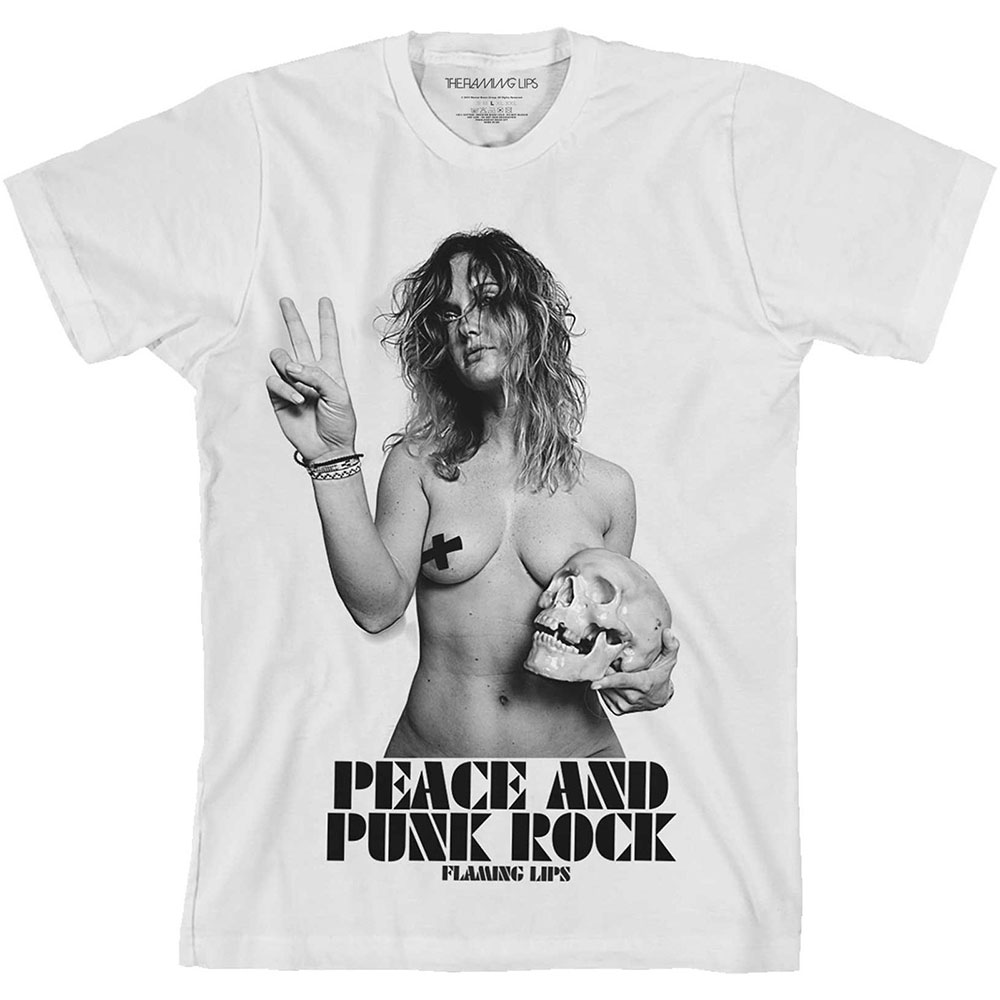 naša cena
19,90 €
(474,14 CZK)