Úvod »» Mini batoh Loungefly - Disney - The Little Mermaid - Ursula
Popis tovaru
Mini batoh The Little Mermaid v dizajne Ursula:
Len málo fanúšikov Disneyho adaptácie nadčasového príbehu Hansa Christiana Andersena Malá morská víla môže zabudnúť na nezabudnuteľnú scénu, v ktorej sa Ariel vydáva do brlohu zlej morskej čarodejnice Ursuly, ktorá jej dáva schopnosť premeniť sa na človeka – za predpokladu, že ju do troch dní pobozká..., inak sa premení späť na morskú pannu a bude navždy pod Uršulinou mocou! Dokonale to vystihuje potlač tohto mini ruksaku z umelej kože od Loungefly, ktorý v tme strašidelne žiari a je zakončený nášivkou a tlačenými detailmi.

- Vyrobené z prémiovej umelej kože saffiano
- Obsahuje nášivku, vytlačené a vyrazené detaily
- Rozmery Š: 23 cm x V: 27 cm x H: 11,5 cm (približne)
- Vonkajšie bočné vrecká a predné vrecko na zips
- Nastaviteľné polstrované ramenné popruhy a pútko na zavesenie
- Vnútro lemované ladiacou tematickou látkou
- Priateľská k vegánom
- 100% oficiálna taška Disney The Little Mermaid Loungefly
- Zodpovedajúca tematická peňaženka dostupná samostatne
- Dovoz: Španielsko
UPOZORNENIE!!!
Aktuálny stav a dostupnosť tovaru sa dozviete po odoslaní objednávky, v priebehu 24 hodín počas pracovných dní. V prípade že je tovar dostupný, odosielame tovar v priebehu 1-2 pracovných dní. Pokiaľ je tovar v externom sklade, dostupnosť tovaru je závislá  od značky a času dodania tovaru od výrobcu a pohybuje sa od jedného do štyroch týždňov. O priebehu objednávky kontaktujeme zákazníka mailom.
Za pochopenie ďakujeme.
Najpredávanejší
naša cena
99,90 €
(2 380,22 CZK)
naša cena
65,90 €
(1 570,13 CZK)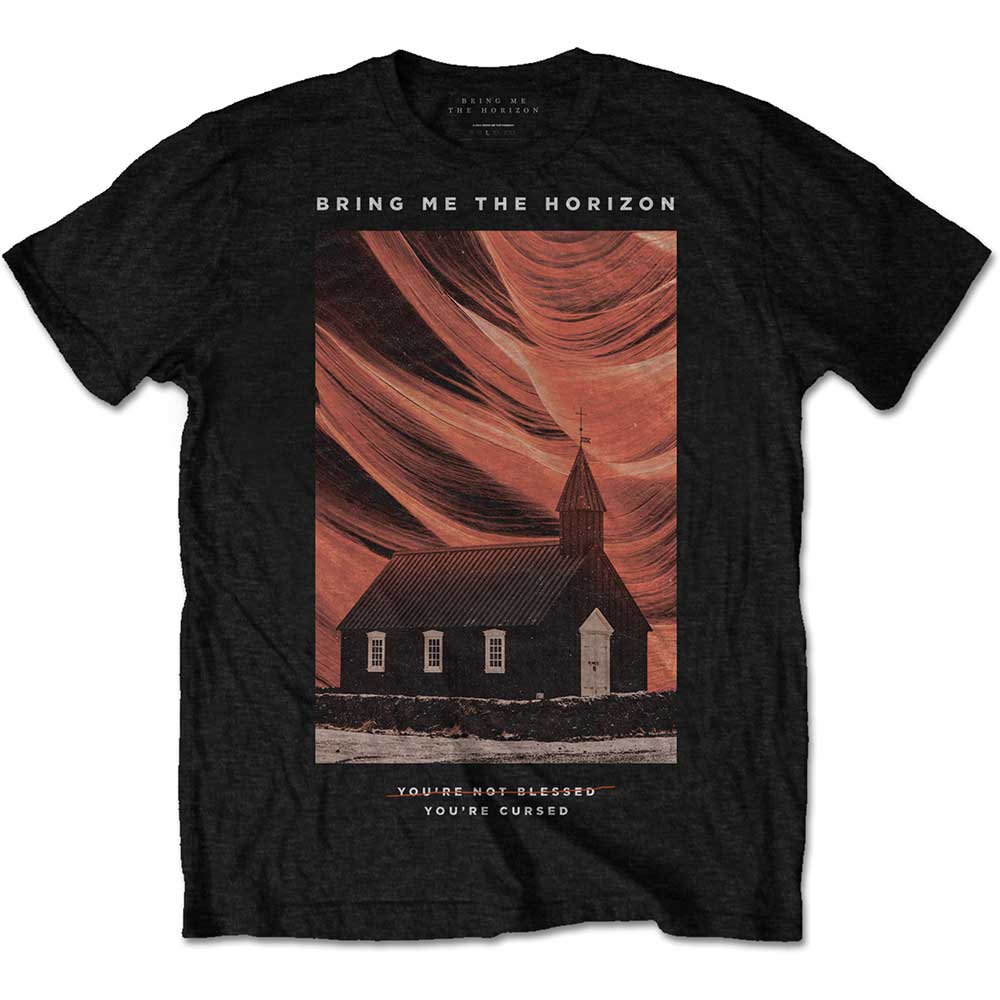 naša cena
19,90 €
(474,14 CZK)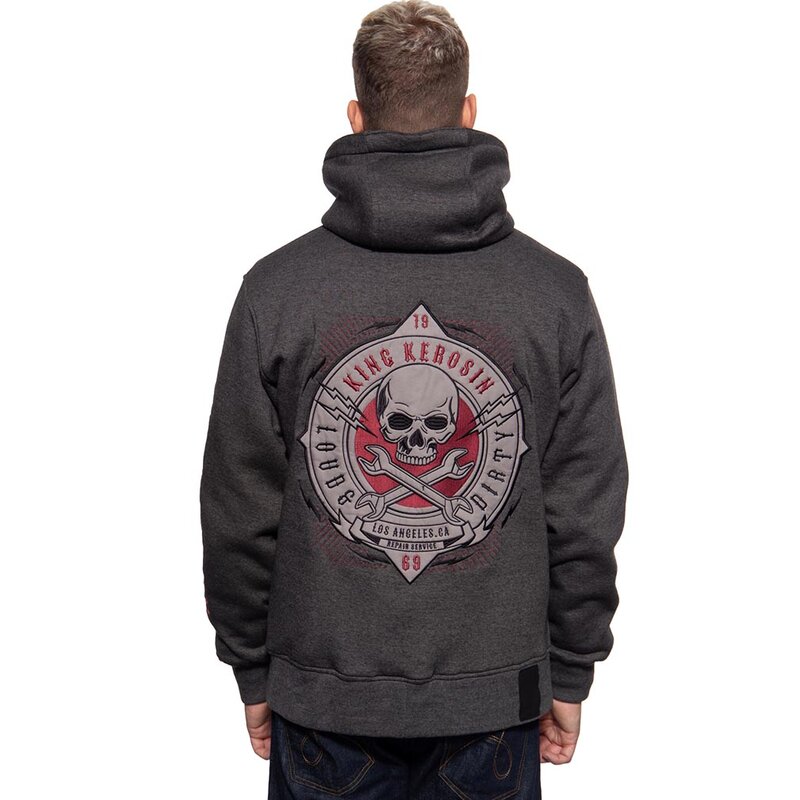 naša cena
109,90 €
(2 618,48 CZK)