Úvod »» Pánske tričko Sullen - Still Of The Night
Popis tovaru
Pánske tričko Sullen v dizajne Still Of The Night:
- Materiál: 100% bavlna (Premium)
- Návod na údržbu: Prať pri teplote 30° C
- Strih: Voľný
- Dovoz: USA
- Originálna potlač vpredu a vzadu
UPOZORNENIE!!!
Aktuálny stav a dostupnosť tovaru sa dozviete po odoslaní objednávky, v priebehu 24 hodín počas pracovných dní.
V prípade že je tovar dostupný, odosielame tovar v priebehu 1-2 pracovných dní.
Pokiaľ je tovar v externom sklade, dostupnosť tovaru je závislá  od značky a času dodania tovaru od výrobcu a pohybuje sa od jedného do troch týždňov. O priebehu objednávky kontaktujeme zákazníka mailom.
Za pochopenie ďakujeme.
Najpredávanejší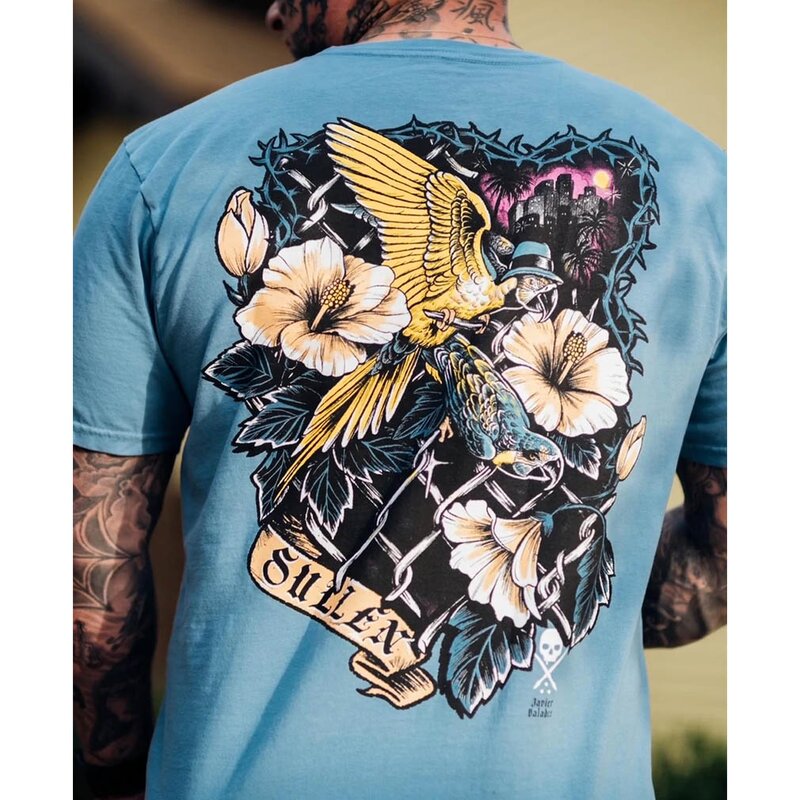 naša cena
38,90 €
(962,39 CZK)
The Nightmare Before Christmas
naša cena
87,90 €
(2 174,65 CZK)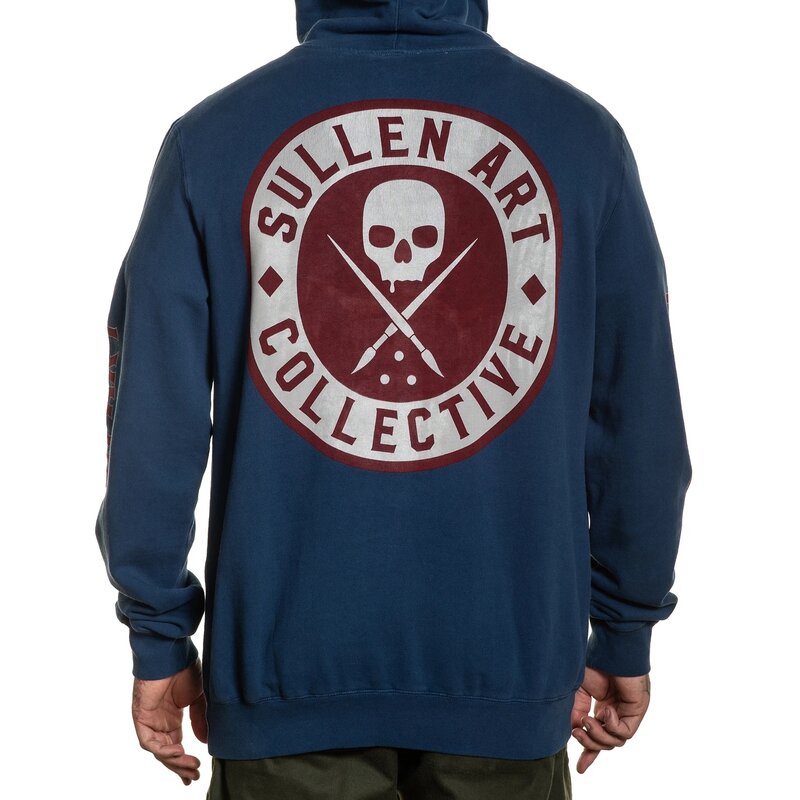 naša cena
61,90 €
(1 531,41 CZK)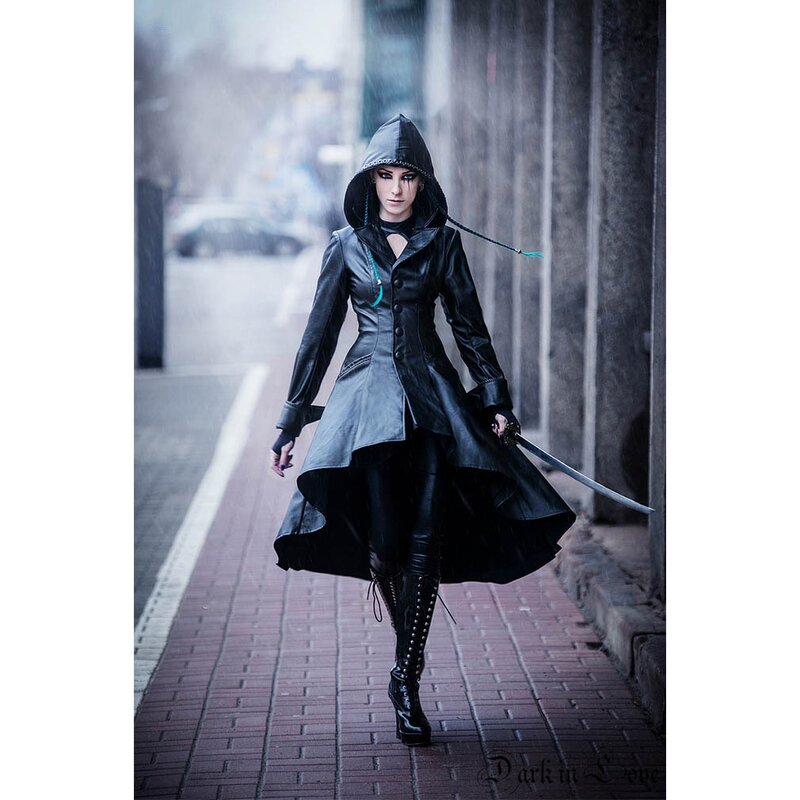 naša cena
128,90 €
(3 188,99 CZK)