Úvod »» Mikina The Nightmare Before Christmas - Full of Spirit
Popis tovaru
Unisex značková mikina s kapucňou The Nightmare Before Christmas, s kvalitnou potlačou a klokaním vreckom vpredu. Dizajn- Full of Spirit.  Materiál 100% bavlna. Oficiálne licencovaný produkt Disney. Dovoz - Anglicko.
UPOZORNENIE!!!
Nakoľko firma Chilli Style má aj kamenný obchod a predáva sortiment aj na rôznych príležitostných akciách /tattoo convention, festivaly/ a disponuje s internými a externými skladmi, stav a dostupnosť tovaru sa každým dňom mení.  Aktuálny stav a dostupnosť tovaru sa dozviete po odoslaní objednávky, v priebehu 24 hodín počas pracovných dní. V prípade že je tovar dostupný, odosielame tovar v priebehu 1-2 pracovných dní. Pokiaľ je tovar v externom sklade, dostupnosť tovaru je závislá  od značky a času dodania tovaru od výrobcu a pohybuje sa od jedného do troch týždňov. O priebehu objednávky kontaktujeme zákazníka mailom.
Za pochopenie ďakujeme.
Najpredávanejší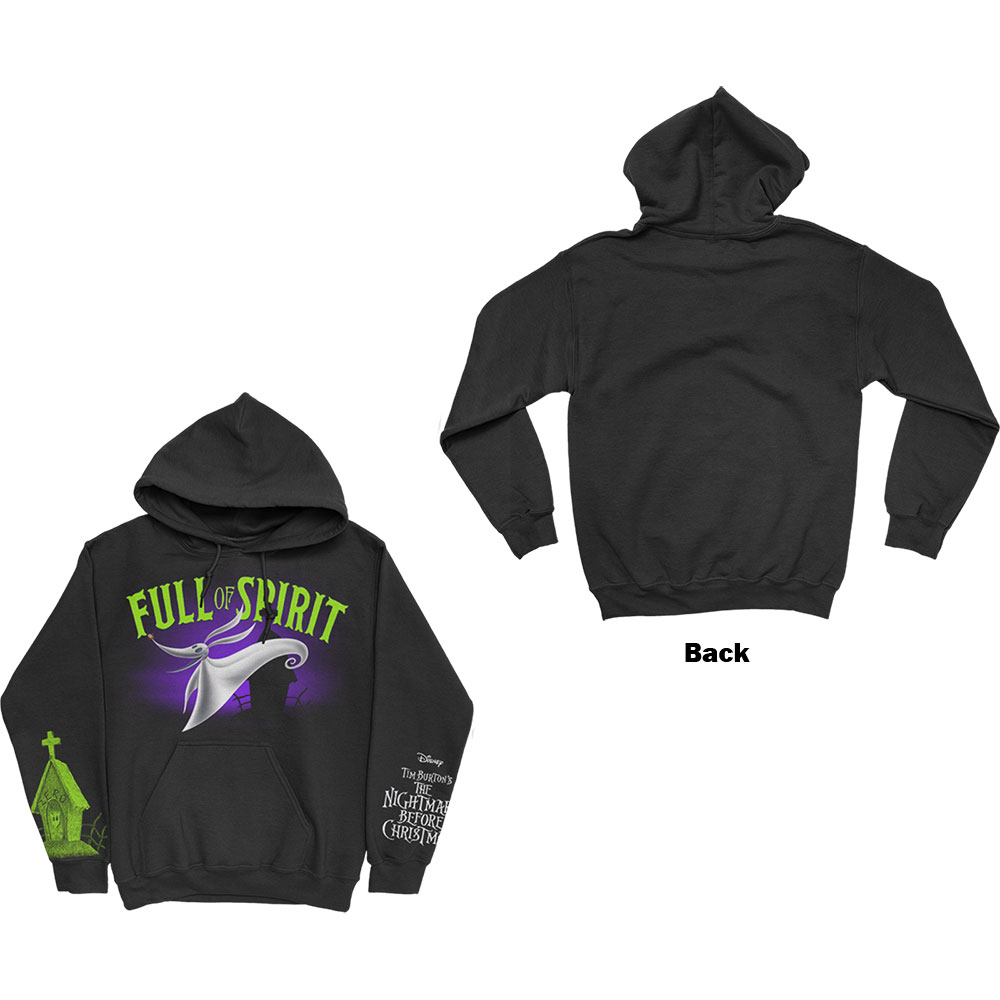 The Nightmare Before Christmas
naša cena
43,90 €
(1 065,15 CZK)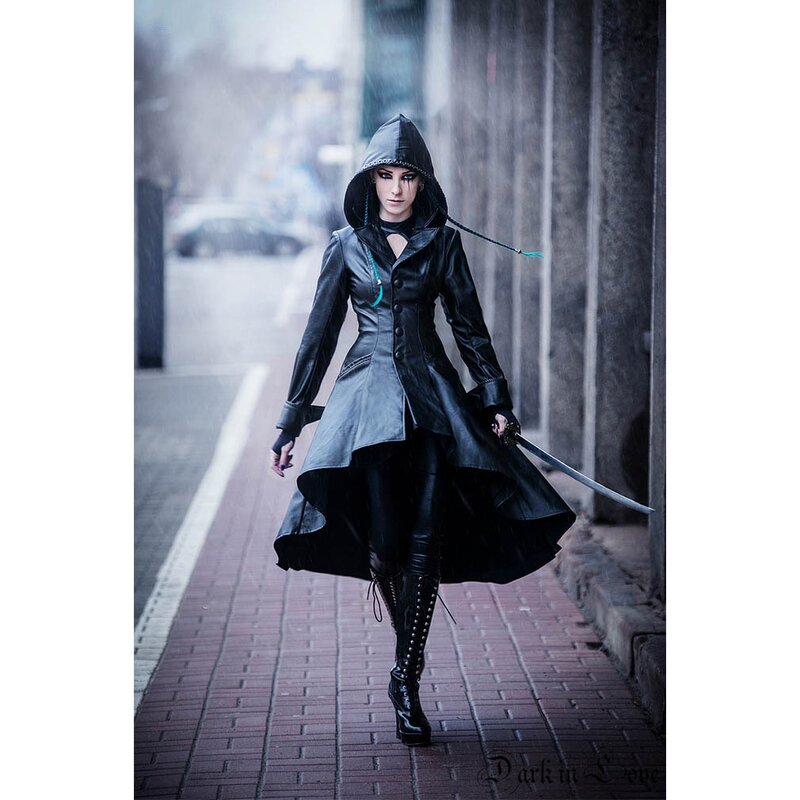 naša cena
128,90 €
(3 127,50 CZK)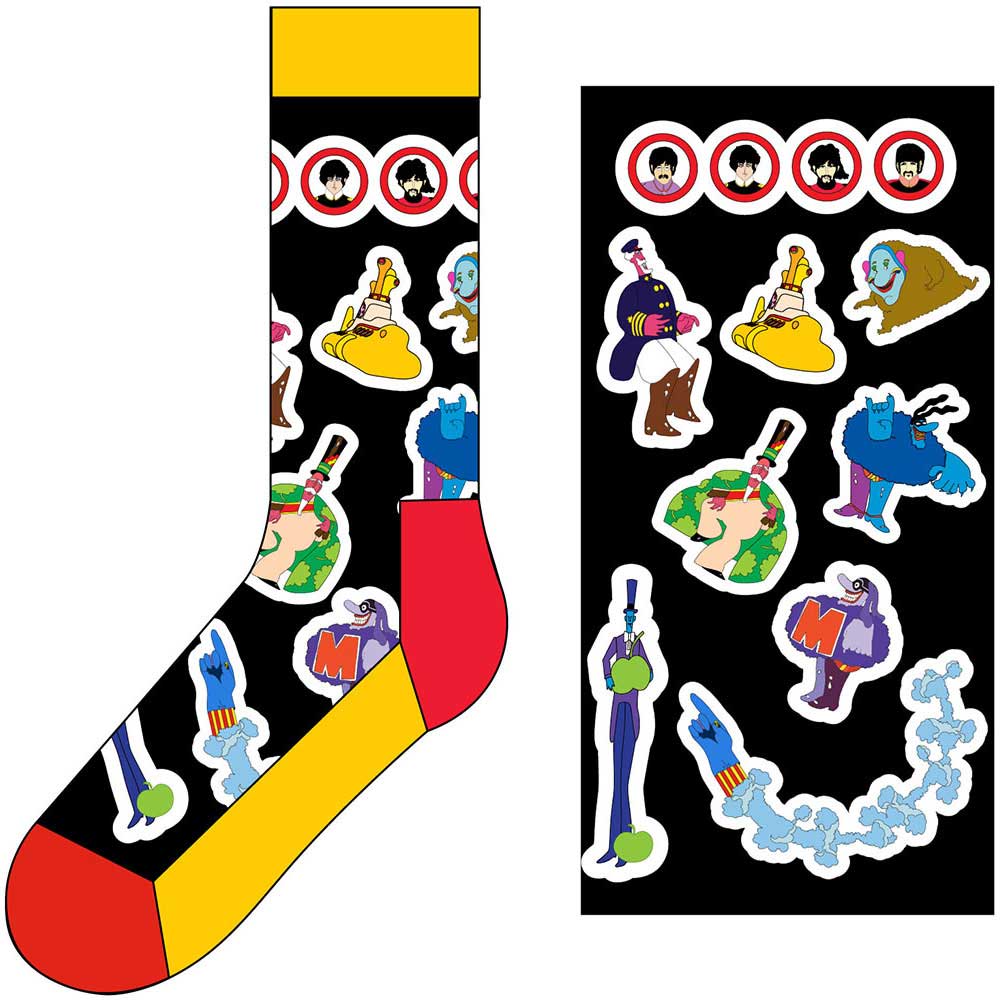 naša cena
8,90 €
(215,94 CZK)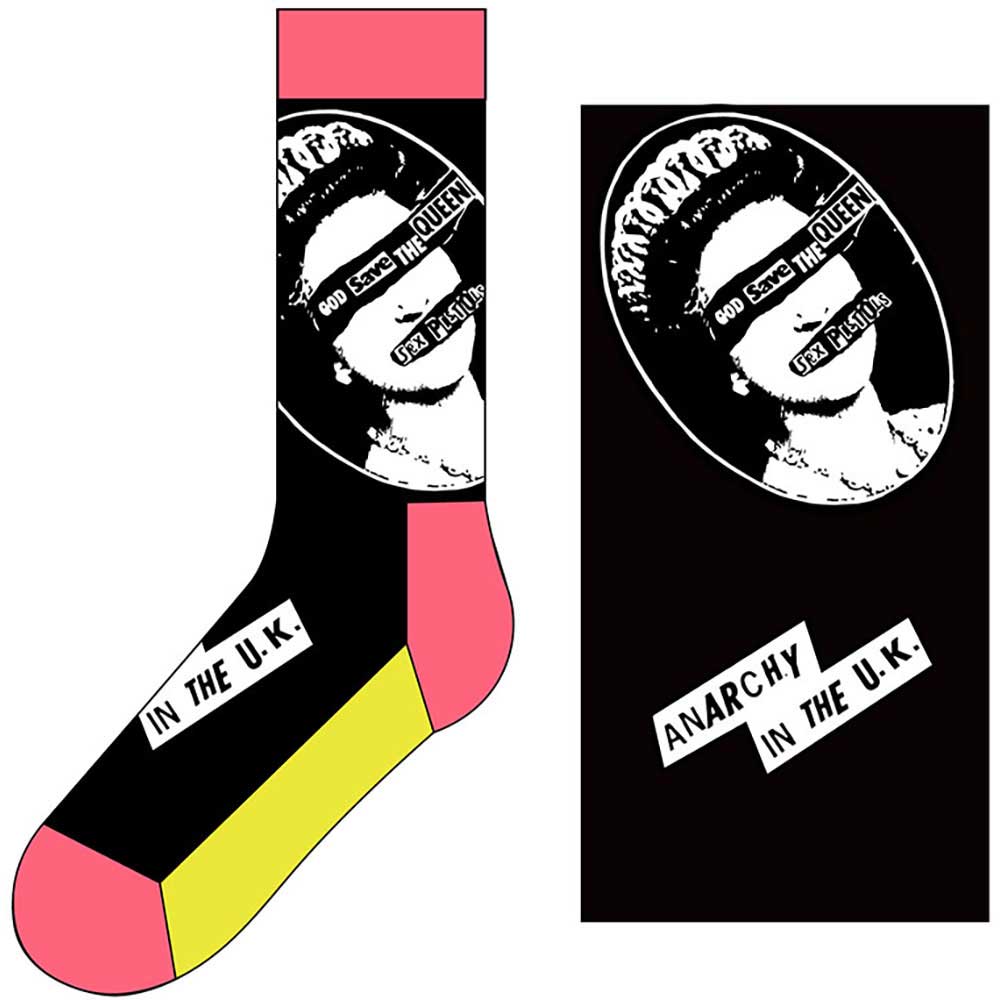 naša cena
8,90 €
(215,94 CZK)